Snow angel
Federal Moto - Royal Enfield build
Challenger
Love Notes - Sam Trump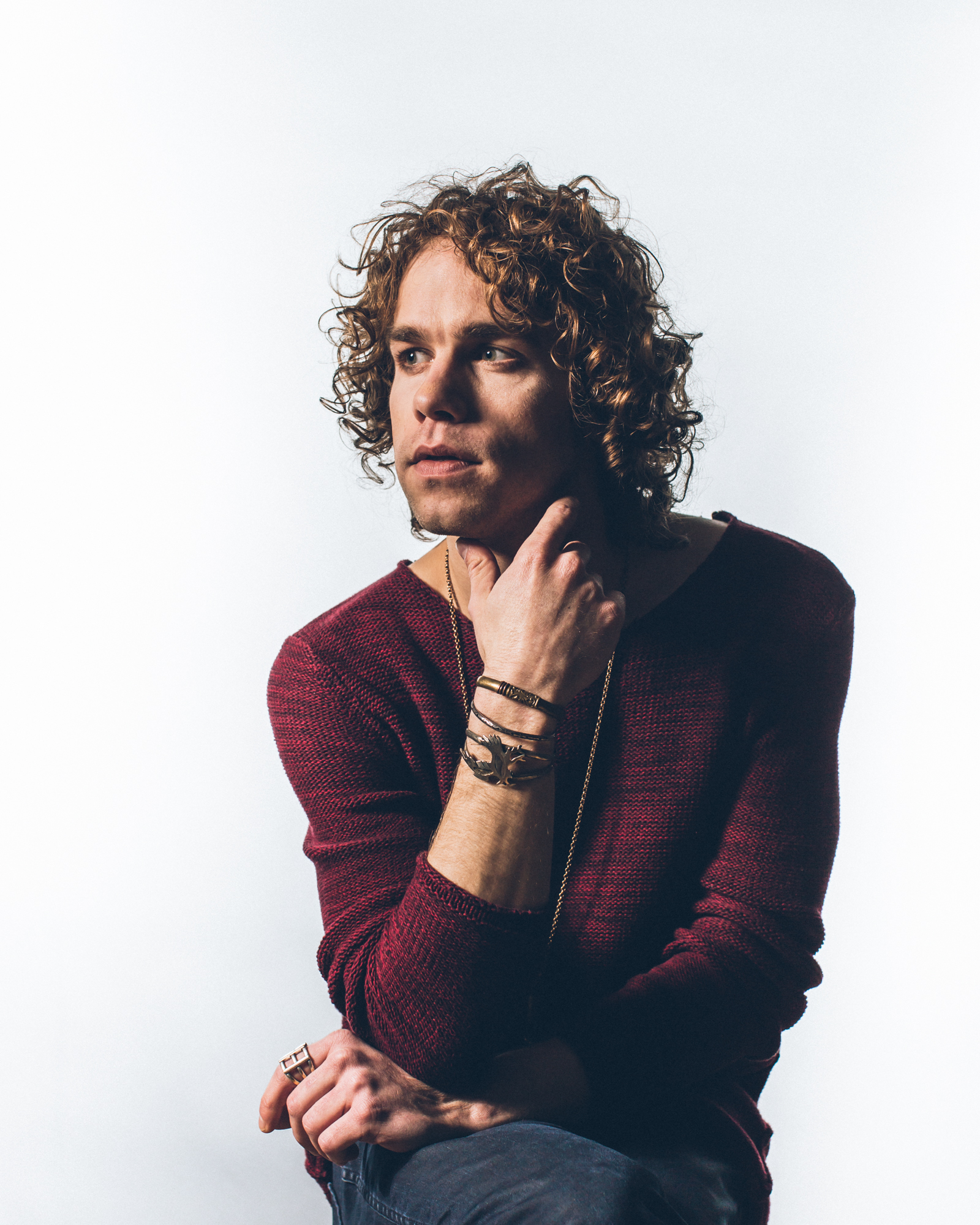 Mr. Evan Hand
Mercedes AMG - Daytona
Portrait session
Love Notes
Lights, camera, action!
Snow angel
Automotive ad campaign.
Federal Moto - Royal Enfield build
Challenger
Love Notes - Sam Trump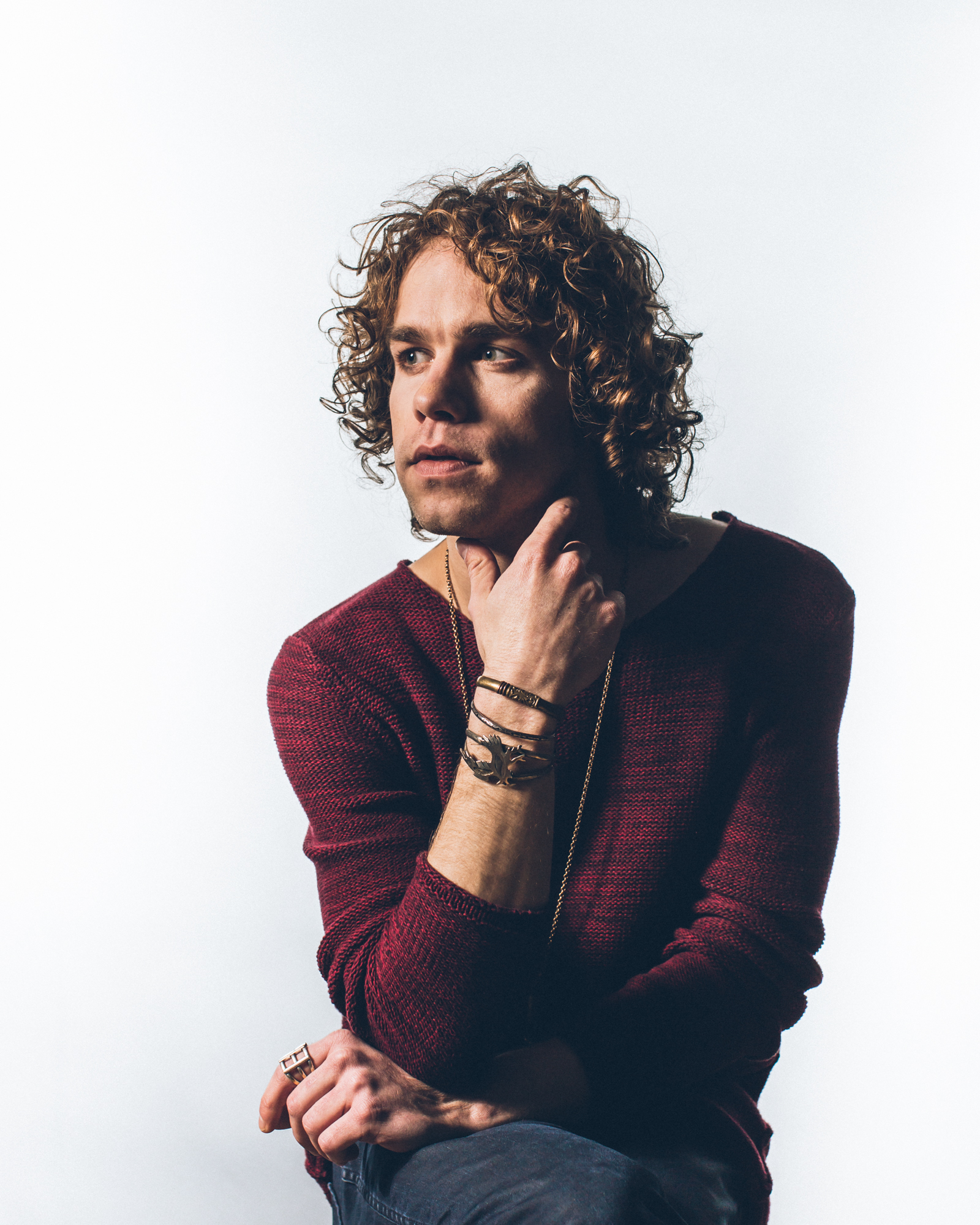 Mr. Evan Hand
Mercedes AMG - Daytona
Portrait session
Kai AlexanderKeyboardist/Producer/Composer at Studio SoonerChicago, Illinois
Love Notes
Portrait session with Chicago based singer and multi-instrumentalist, Sam Trump.
Lights, camera, action!
Adrian Prawica is an award winning director, producer, and cinematographer. Residing in the Chicagoland area, he is a graduate of Loyola University Chicago. Adrian specializes in documentary and advertisement work in the United States and abroad. He Has been active in the Chicago film scene since 2005. Most notably for his documentary works dealing with Chicago history.
1
2
3
4
5
6
7
8
9
10
11
12
13
14
15
16
17
18
19
20
21
22
23
24
25
26
27
·
·
·
·
·
·
·
·
·
·
·
·
·
·
·
·
·
·
·
·
·
·
·
·
·
·
·